Wendy Escobar
Program Associate
Wendy joined New Heights in January 2018 to provide academic support to New Heights' student-athletes. Wendy comes to New Heights from the museum field; she was previously involved with Museo del Barrio, Museo del Holocausto de Buenos Aires, and the Museum of Chinese in America. Wendy received her B.A. in History and Latin American Studies from Wesleyan University in 2012. She received her M.A in Latin American and Caribbean Studies with a concentration in Museum Studies from New York University in 2015.
Our Mission:
to educate and empower promising inner-city youth to be leaders, champions and student-athletes by developing the skills necessary for success in high school, college and life.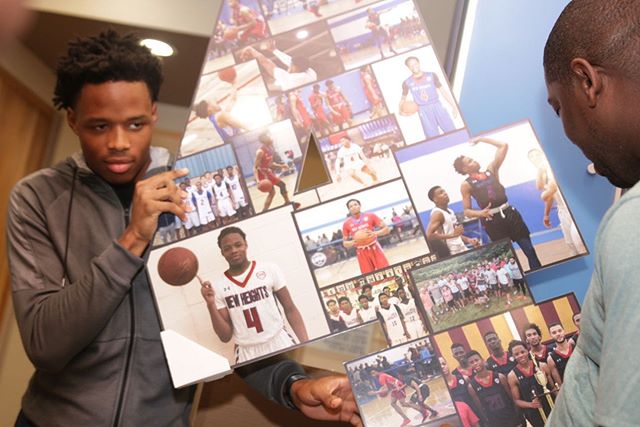 4-ever! • After @UAassociation play ended, the three teams who competed in Georgia came together to honor Ryan Myers; who has been a part of the program since middle school • Myers is a great student-athlete and a better person. We are proud to have him in the #NewHeightsNYC family!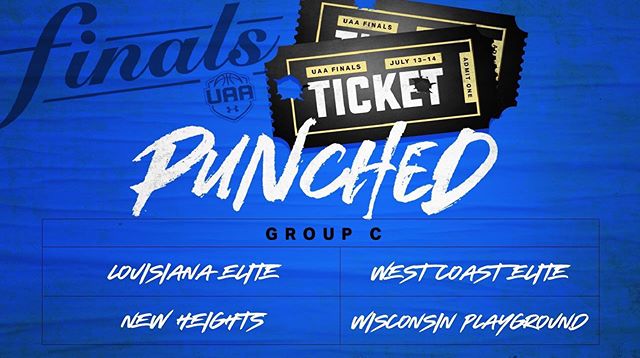 ‪17U ticket: PUNCHED✔️‬ ‪Saturday @UAassociation schedule:‬ ‪Court 7 - 2:15PM vs Louisiana Elite‬ ‪Court 4 - 8:30PM vs West Coast Elite‬ ‪#NewHeightsNYC‬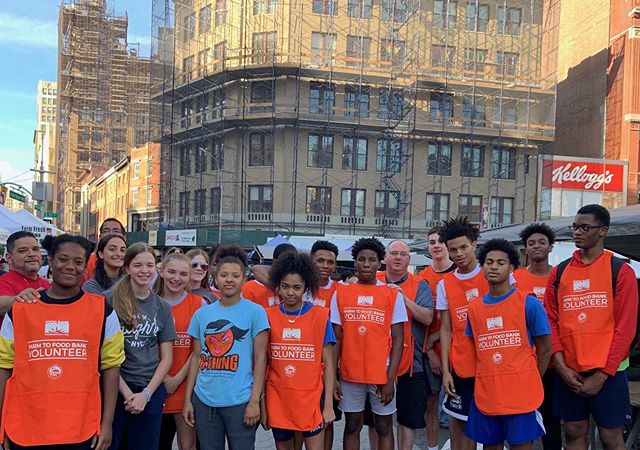 This afternoon, our student-athletes successfully bagged & donated over 3600 pounds of groceries! Shoutout to the Food Bank For New York City for the assist! #CommunityService • #NewHeightsNYC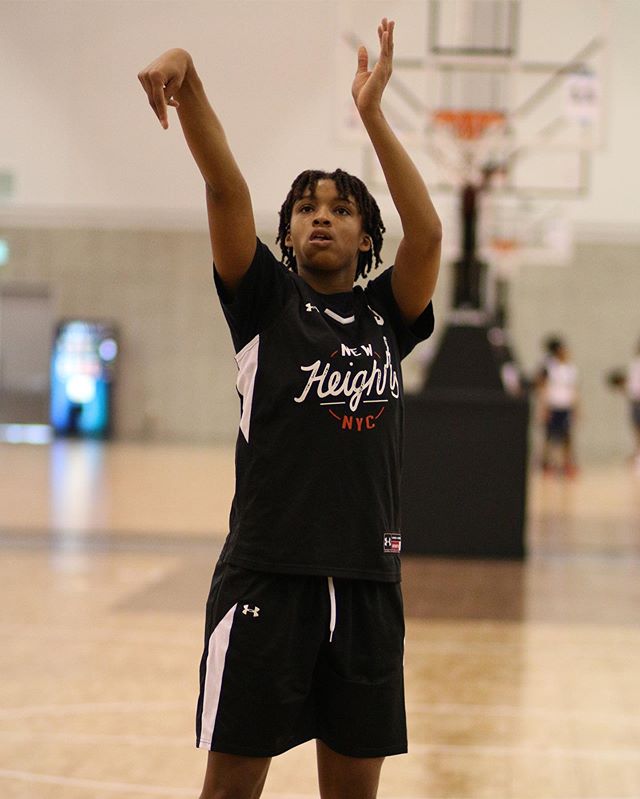 Let's all congratulate #NHalum Hevynne Bristow for being award the Winter 2018-19 PSAL Wingate Award! • The PSAL Wingate Award is given to one male & female student-athlete in each sport. Bristow will be joining @providencewbb in the Fall. • #NewHeightsNYC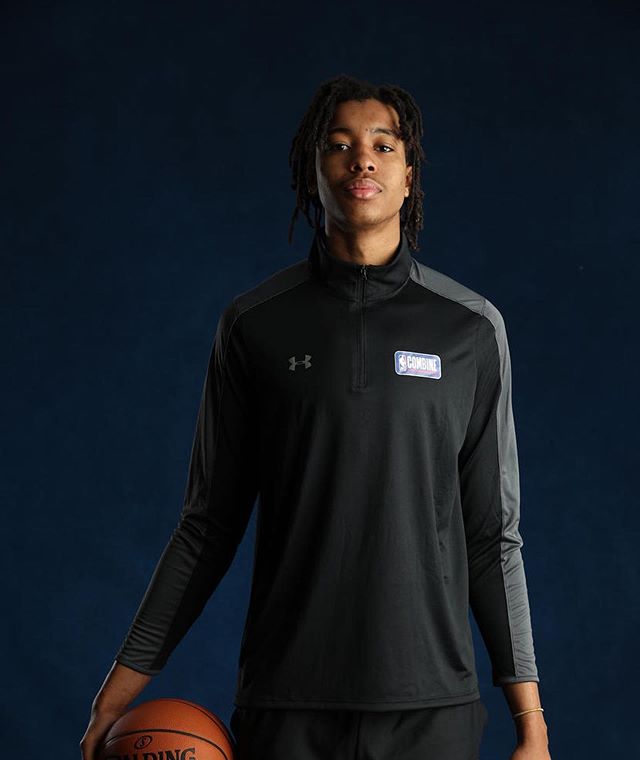 A huge congrats goes out to #NHalum Moses Brown on inking a free-agent contract with the Houston Rockets! • #NewHeightsNYC | #ReachingNewHeights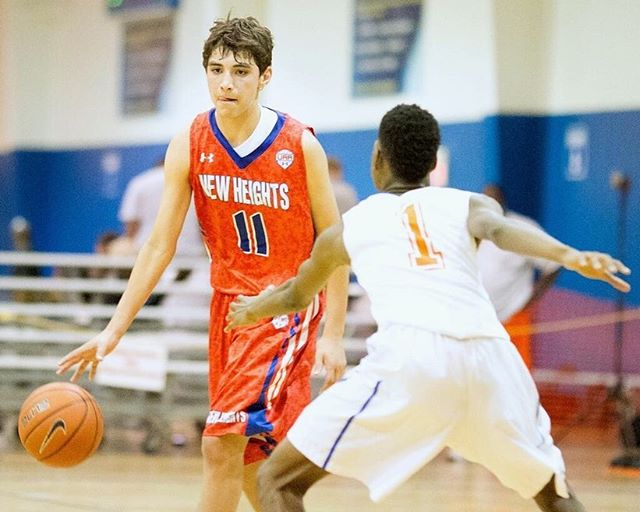 Congrats to Ty Jerome on being selected 24th in the 2019 #NBAdraft! • #NewHeightsNYC | #ReachingNewHeights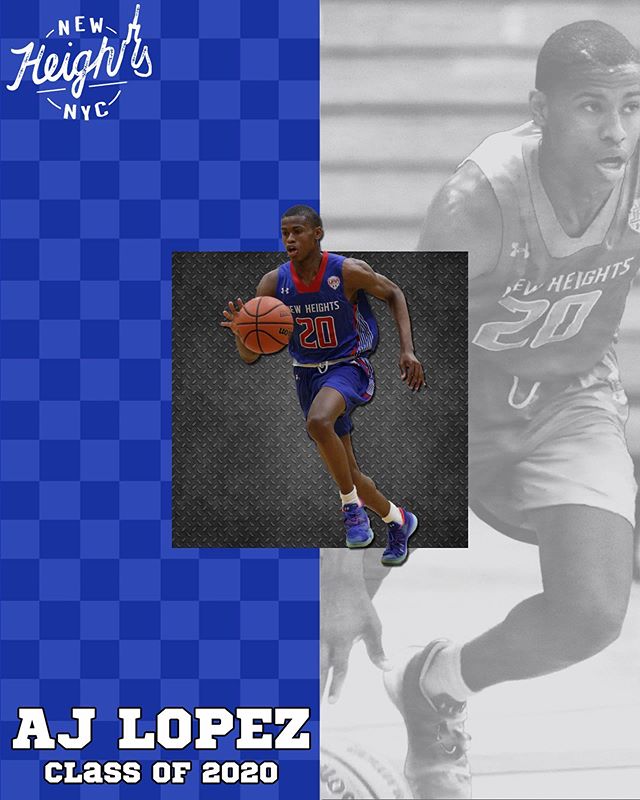 AJ Lopez had an impressive weekend at @TheCollisionNY in Long Island; including this dunk with authority! • #NewHeightsNYC 🎥 via @hoopdreams.nyc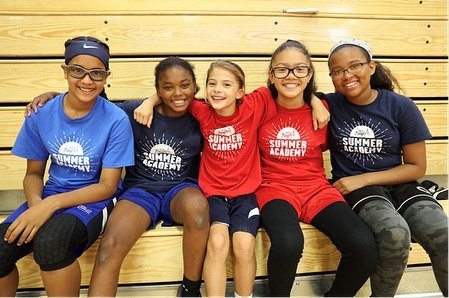 New Heights is proud to announce that we are one of 50 organizations selected from around the country by the @WomensSportsFoundation and @espnW to receive a grant from the Sports 4 Life Initiative to support our work with female student-athletes! • "We know that sports can help dramatically change the lives of young girls by building leadership skills, developing self-esteem, and experiencing the power of teamwork," -Laura Gentile, ESPN SVP, Marketing. • #NewHeightsNYC | #ReachingNewHeights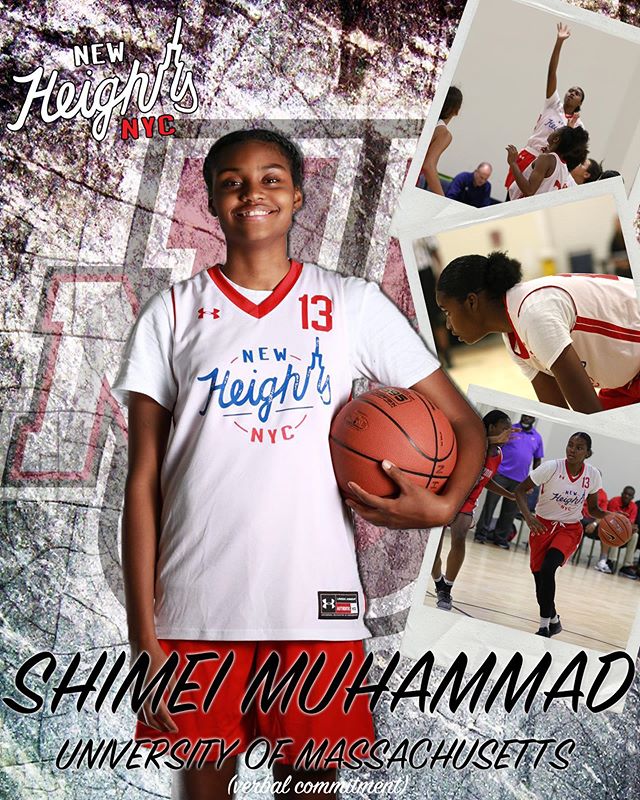 Congratulations goes out to Shimei Muhammad on verbally committing to play at UMass (@umasswbb) next fall! • #NewHeightsNYC